The Los Angeles neighborhood of Bel-Air may be one of the most famous neighborhoods in the entire country. Lined with lavish mansions and other large properties, Bel-Air is exceedingly popular among celebrities and the elite of the entertainment industry. Bel-Air is home to the landmark and luxury hideaway Hotel Bel-Air and the exclusive Bel-Air Country Club.

Chances are a celebrity you know and love has taken up residence here one way or another — either currently living in one of the massive homes or having lived there for at least part of their career.

Here are some of the Hollywood elite that have been known to live or currently live in a Bel-Air property.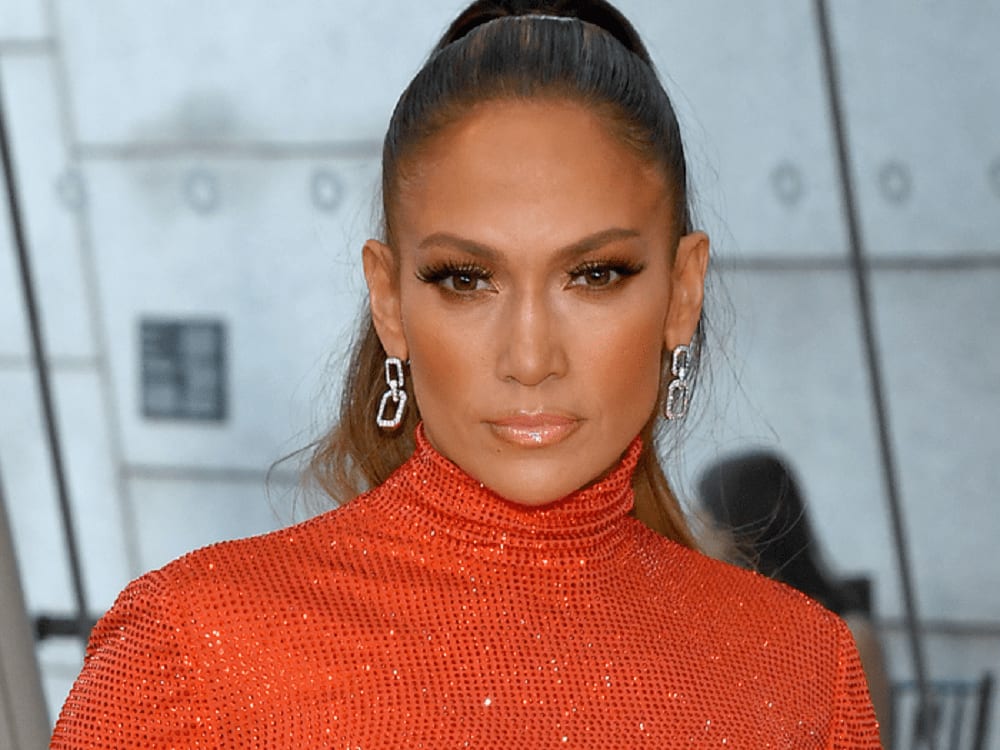 Jennifer Lopez

JLo is a formidable household name known for both singing and acting. While she has a penthouse in Manhattan and several other homes around the country, she also famously owns a $40 million French-inspired Bel-Air estate. At 13,932 square feet, her home has 7 bedrooms, 13 bathrooms, a large kitchen, a 30-seat screening room, an amphitheater that seats 100, a guest house, and 17 parking spots.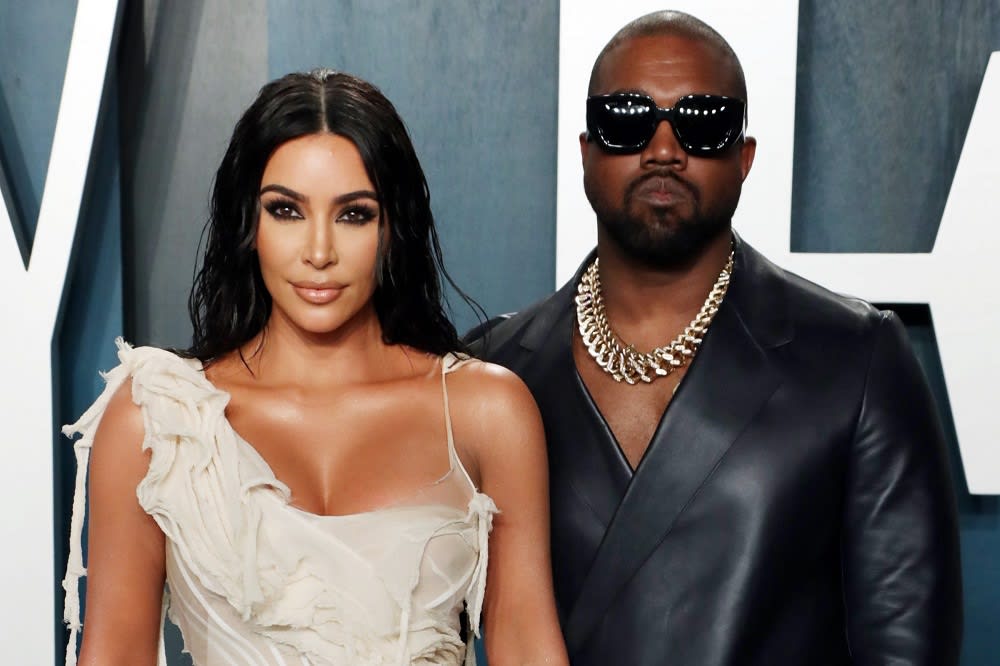 Kim Kardashian and Kanye West

Kim Kardashian is most well-known as a reality star and business mogul, while (soon-to-be-ex) husband Kanye West is famous for his music and many scandals. They own a 9,000-square-foot Bel-Air mansion worth about $21.5 million. With 5 bedrooms, 7 bathrooms, and even an elevator, it is exactly the kind of house you'd expect a Kardashian to live in.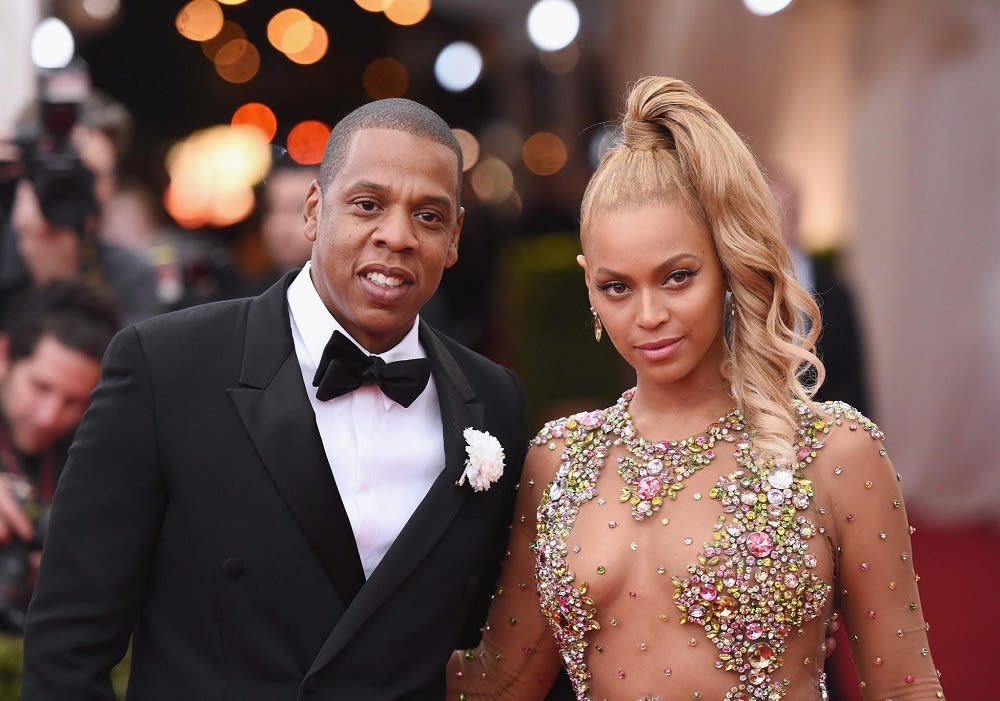 Beyonce and Jay-Z

Beyonce and Jay-Z are possibly some of the biggest household names in the world, especially since they have a combined net worth of almost $1 billion. They own a $45 million mansion in Bel-Air, complete with 8 bedrooms and 11 bathrooms, and it's approximately 30,000 square feet in size. This place is about as luxurious as it gets, with 4 pools, a private basketball court, and an in-home spa.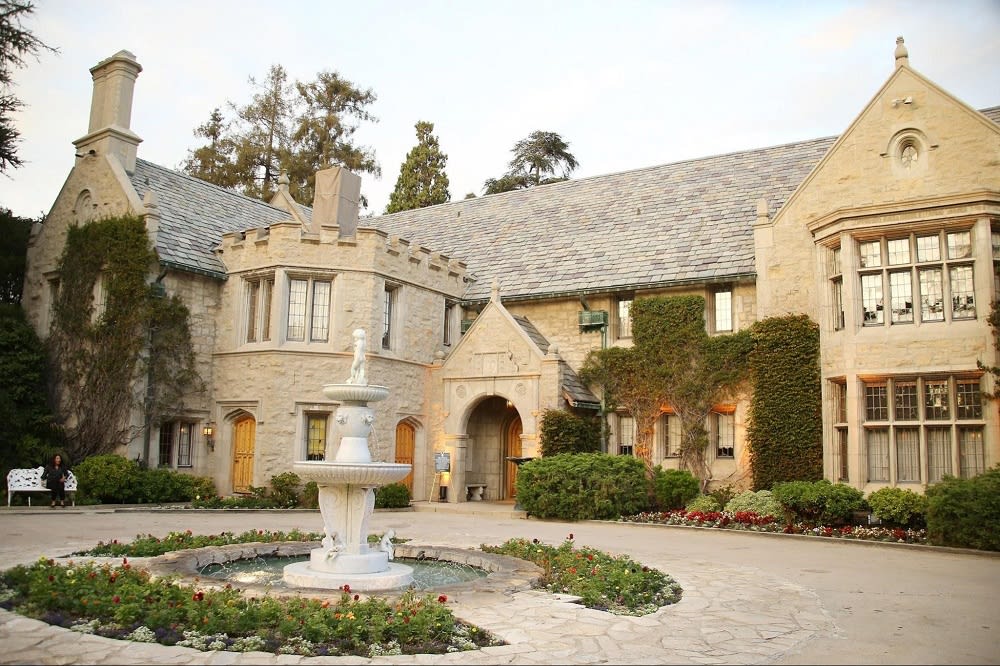 Tony Curtis, Marilyn Monroe, Burt Reynolds, and Sonny and Cher

What do all of these celebrities have in common? The fact that they lived in possibly the most iconic mansion in all of Bel-Air. All of these classic stars once resided in this famous home at 141 North Carolwood Drive. It was recently bought for about $88 million, but this home is historic in its own right due to the number of celebrities who have passed through, as well as the fact that it was recently bought from Robert Shapiro, who went to prison in 2019 for running a $1 billion real estate Ponzi scheme.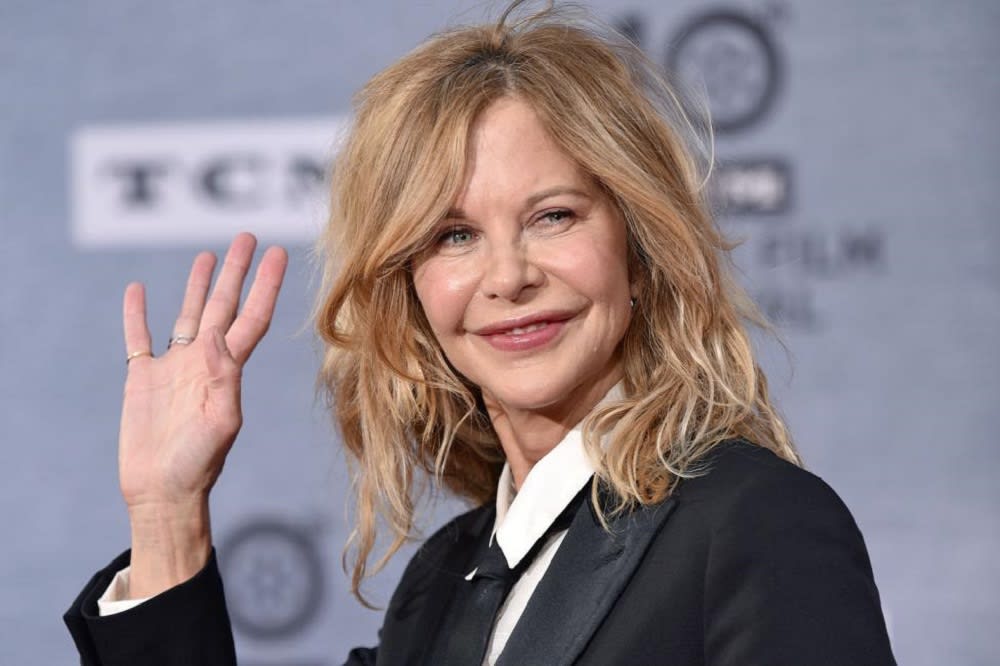 Meg Ryan, Diane Keaton, Ben Affleck, and David and Victoria Beckham

A lot of homes in Bel-Air get passed between celebrities since it's quite literally prime real estate. In recent years, all these celebrities, all with their own level of fame, once owned the same home. The sale price has yo-yoed from person to person, ranging from $11.4 million to approximately $19.5 million. Meg Ryan is the last celebrity to own this home, as far as is known.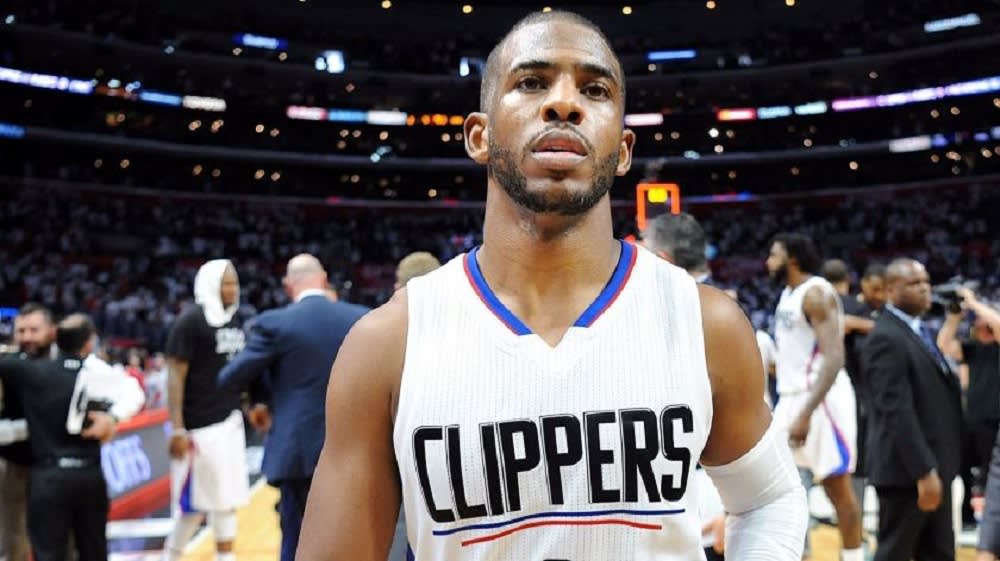 Chris Paul and Avril Lavigne

Chris Paul is a basketball player who now plays for the Phoenix Suns. He owned and sold a house in Bel-Air for $8.7 million, a home which he'd bought years prior from early 2000s icon Avril Lavigne. It's a Mediterranean-style mansion and has about 12,200 square feet. It's fit for a sports player with an at-home style gym. It also comes fully equipped with a 12-seat theatre, a billiards room, and a spa. There's also a commercial elevator service which is accessible on two floors of living and a 10-car garage. Fit for a gold star athlete, indeed.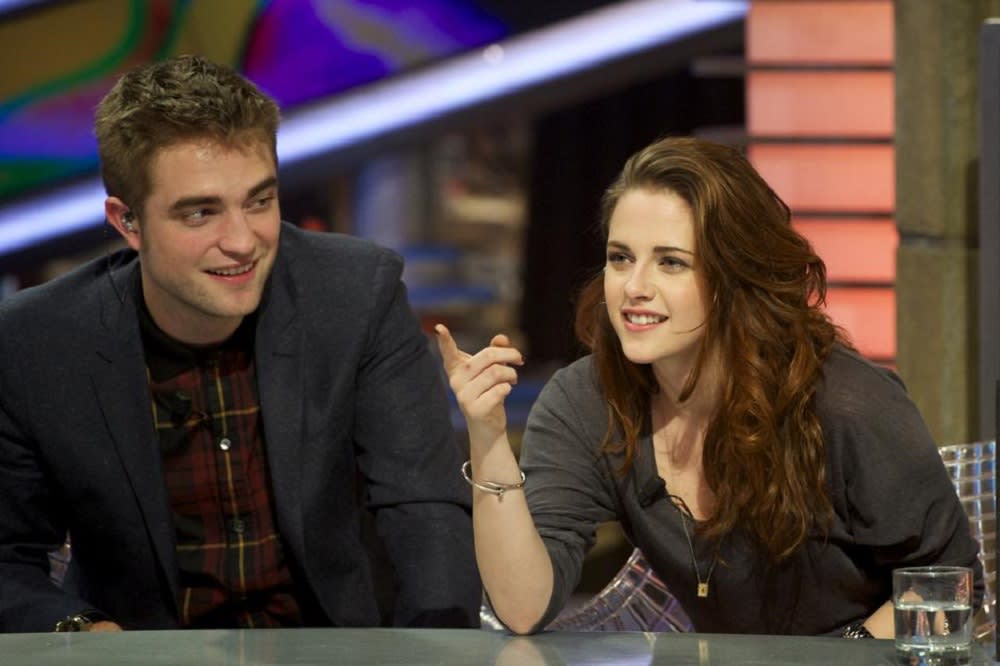 Kristen Stewart and Robert Pattinson

Blast from the past, right? Back in the early 2010s, Stewart and Pattinson rented a home in Bel-Air while they were still a couple. It's unknown which property they lived in, just that it is located on Selkirk Lane. They're the last known of the Hollywood elite to have rented or lived in the property, and it was sold back in 2011 for $5.995 million. It's known for the scenery surrounding the mansion, with an amazing panoramic view that overlooks Stone Canyon Reservoir. It also has a guest house and about half an acre of land and 2,604 square feet in the main house.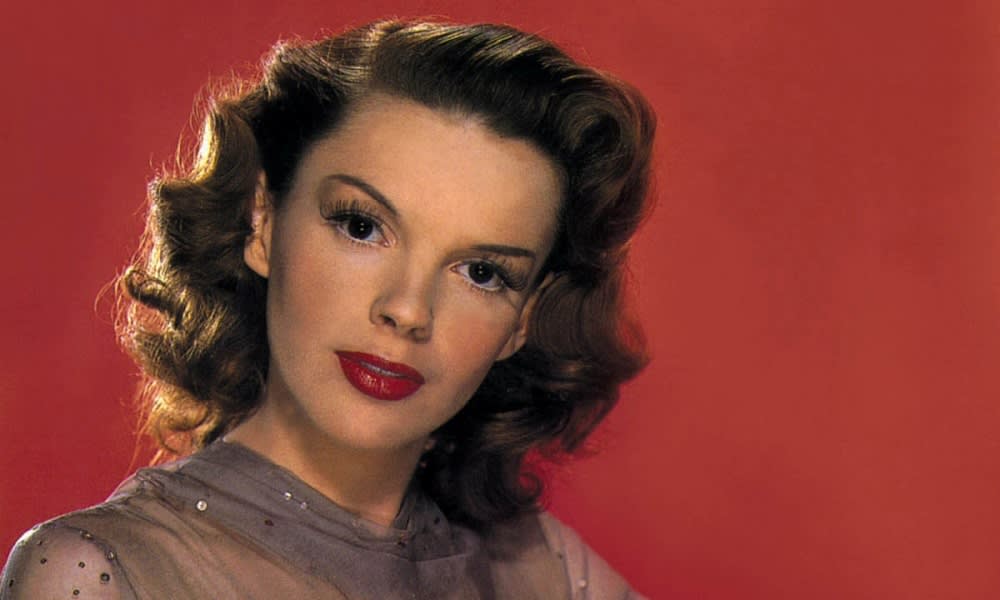 Judy Garland

Judy Garland was Old Hollywood royalty, with a name that's still well-known to this day. Back when Garland lived in California, she owned a rustic-style Bel-Air house. At about 2.58 acres of land, 5 bedrooms, and 7 bathrooms, it was listed last in 2012 for around $7.1 million. It was previously owned by Stephanie Booth Murray, the LA Times heiress. The house is old, originally built back in the late 1930s, and that rustic style still has that charming quality that is popular with buyers, especially those who prefer traditional-style homes. There's also a detached second house, also known as a "writer's cabin," and heated swimming pools and cabanas. Even traditional homes need pools in Bel-Air!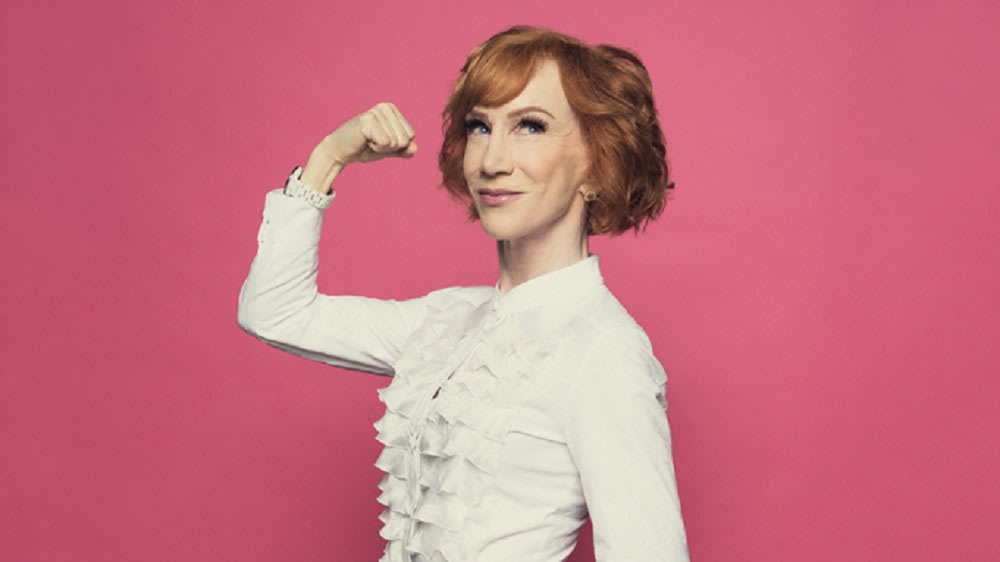 Kathy Griffin

Comedian Kathy Griffin was the owner of a modern Mediterranean estate in the enclave of Bel-Air Crest that she bought back in 2016 for $10.5 million. She wound up selling it for $14.75 in December of 2020 to relocate to Malibu. At 13,377 square feet with 8 bedrooms, 10 bathrooms, and 2 half-bathrooms, this is definitely a gated home made for the stars. She's the last known famous owner of this particular home.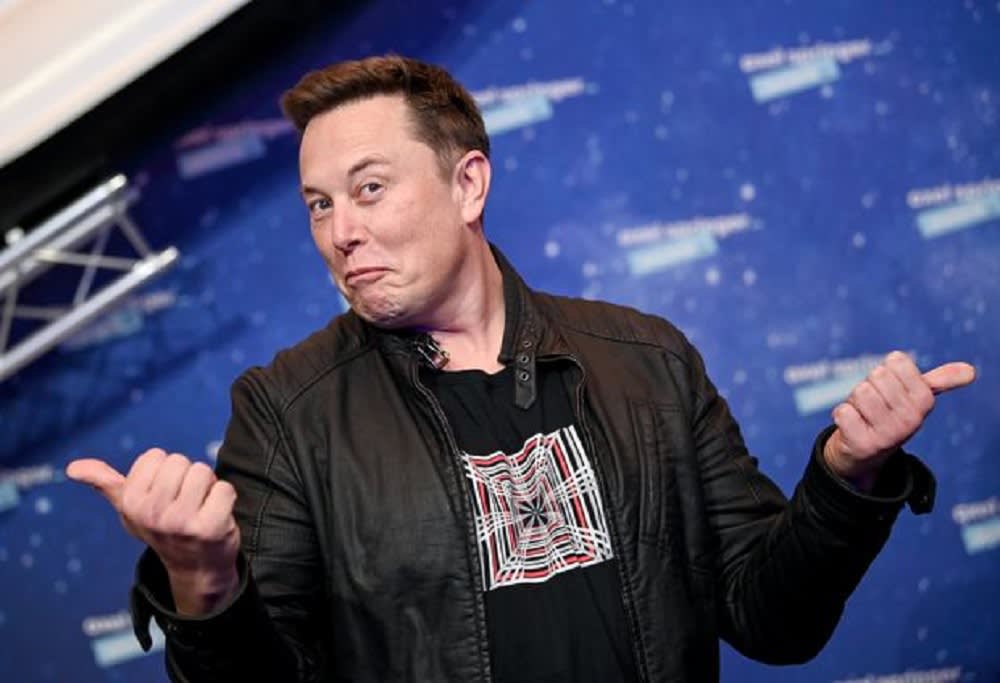 Elon Musk

It was almost inevitable for this multi-billionaire to show up on this list. After all, Bel-Air is home to the most elite residents in the United States, and Musk is way at the top. He's owned several homes in Bel-Air — six in total, to be exact. While the properties were technically separate, he was able to sell four of them as a giant compound for $62.5 million. He had a house, dubbed the Titanic house, as a main residence for many years, which he'd sold in the summer of 2020 for $29 million. With 16,251 square feet, it had 7 bedrooms and 11 bathrooms. He reportedly sold the property to a tech billionaire.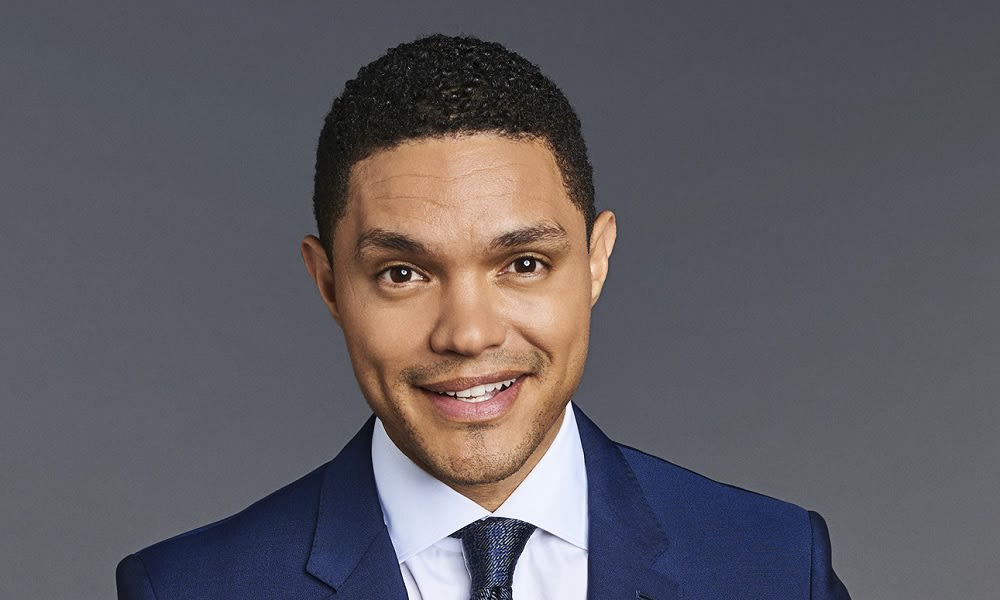 Trevor Noah

Trevor Noah may be one of the most influential people of the late 2010s and early 2020s. He is easily one of the most recognizable news anchors on the air at the moment, and it just so happens that he snagged a Bel-Air home at the beginning of this year for about $27 million. He also had another Bel-Air residence, but he sold it back in September of 2020 for $21.7 million. At 11,000 square feet, this home has 6 bedrooms and 11 bathrooms. It also comes with an office, a library, an elevator, a gym, a spa, a steam room, and a game room. There is also a wine cellar, a spa, a screening room, a rooftop terrace, an outdoor bar, and an infinity pool. The word luxurious doesn't even seem big enough for this type of home.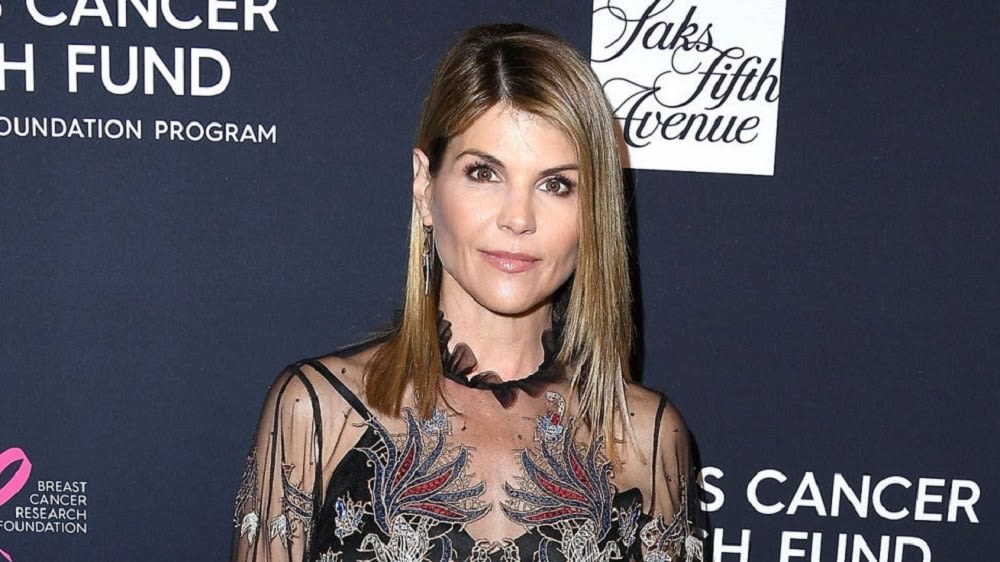 Lori Loughlin

Although Lori Loughlin's claim to fame was acting in shows such as Full House and 90210, she's mostly notorious these days for participating in the Operation Varsity Blues college admissions scandal. Before all of that, though, she owned a beautiful Bel-Air home with her husband and kids. At 12,000 square feet, this home has 6 bedrooms and 9 bathrooms. The backyard is spacious and comes with a pool and spa. There is also a media room, a library, a fully equipped kitchen with commercial appliances, a fitness studio, and a motor court with a multi-car garage. The home was put on the market for $28.7 million, but Loughlin is adamant that she didn't relist her home because of the trial. She's the last celebrity known to have owned this home.
Want More?