One would think that living in the entertainment capital of the world would provide no shortage of entertainment options. And under normal circumstances that would be true. However, these are unprecedented times we currently live in—as we know all too well. And unless you're a natural introvert, the idea of staying at home to rewatch movies on Disney+ all weekend might seem like a chore at this point rather than luxurious entertainment.
The silver lining for
Brentwood real estate
owners is that as Los Angeles businesses continue to reopen, so do a wealth of opportunities to step outside and get some fresh air for residents of this prestigious Westside community. Cautious living and time spent indoors have helped to keep people safe, and as Westsiders begin to venture outside of their luxury homes, they are encouraged to keep wearing masks and social distancing. Brentwood and its equally luxe sibling neighborhoods reside in one of the most dazzling regions of Southern California. Here are some ways to get outside and enjoy the wonders of living in Brentwood while avoiding crowds and without ever having to step foot inside of a building.
Outdoor Dining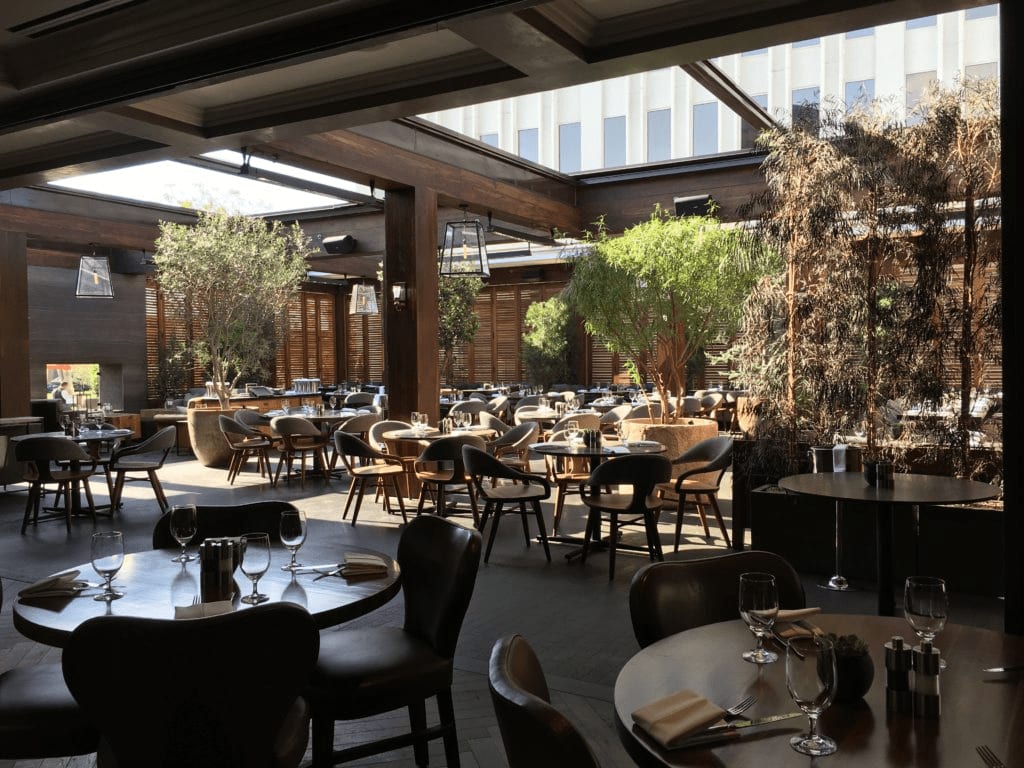 Credit: Eat See Go
Whether you're bringing a blanket for a socially distant picnic in the park or grabbing a seat at an open-air patio along the beautifully landscaped streets of charming Downtown Brentwood, several favorite dining options have returned for
Brentwood real estate
owners to enjoy. The quintessential, pre-COVID-19-era dining experience in Brentwood looks a bit different now, but there are abundant opportunities to savor moments under the California sunshine with the best cuisine and drinks that Westside, Los Angeles has to offer:
Walk, Hike, Bike & Stretch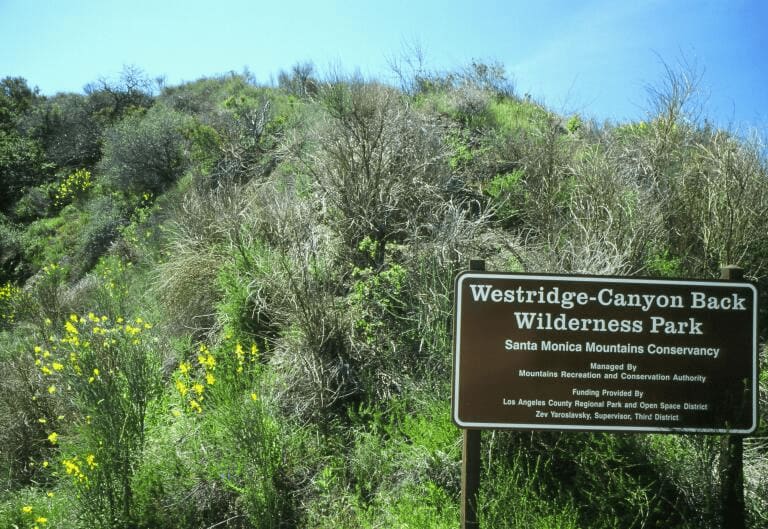 Credit: MRCA
Ask any
Brentwood real estate
owner and they will attest that one of the most underappreciated luxuries of living in Brentwood is its accessibility to nature for outdoor enthusiasts. At a time when outdoor recreational pursuits in Los Angeles require so much more to navigate than the traffic time it takes to get to the said pursuit, Brentwood's proximity to open spaces like Westridge Canyonback Wilderness Park, or trails like Mandeville Canyon Road, is pure kismet:
Arts, Culture & Attractions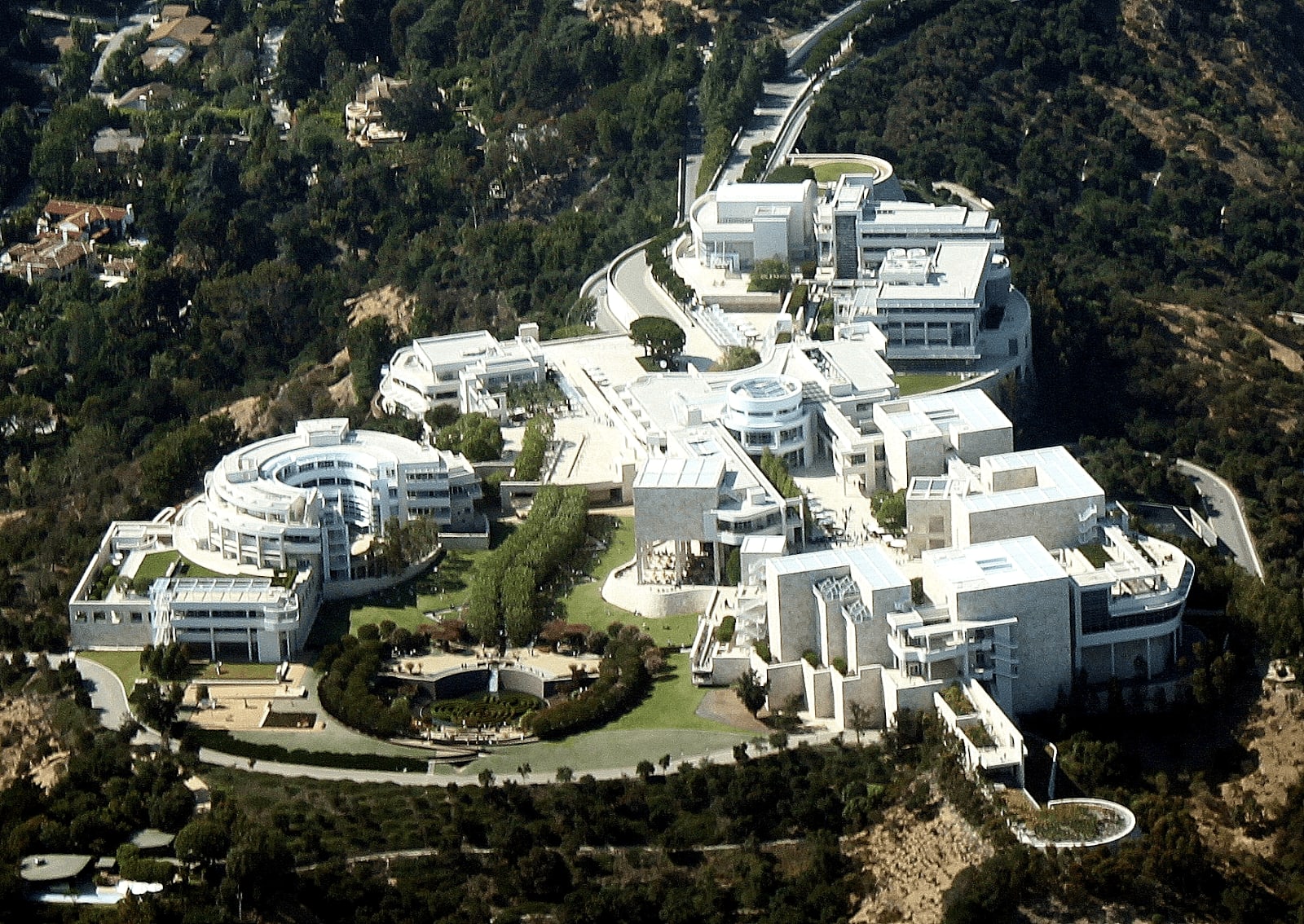 There are little gems of history, architectural marvels, and works of art scattered throughout the Westside for
Brentwood real estate
owners to explore. An outdoor adventure through the area can take one from the cultural magnificence of the Getty Center to the iconic Golden Girls House to the architectural wonders of Frank Lloyd Wright all in the same day:
Despite the complexity that accompanies this uncertain time in Southern California, as Los Angeles continues to reopen there is so much hope, beauty, and inspiration to be found simply through exploring the richness of the Westside's outdoor landscape. If you're fortunate enough to own a heavenly slice of
Brentwood real estate
, much of that rich, outdoor inspiration can be found right outside your own front door.
Interested in finding a picture-perfect home in Brentwood? Let
Mary Lu Tuthill
be your guide to the Brentwood real estate market. With unmatched expertise working in the Los Angeles Westside area, she'll provide you with the highest level of service in finding your dream home.